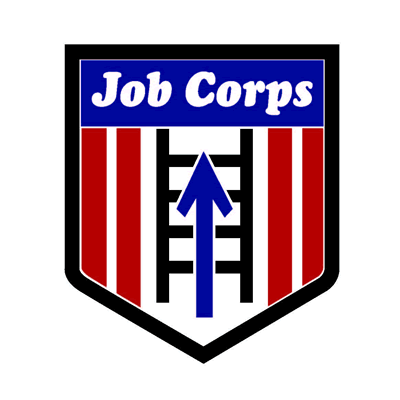 Job Corp is a training program for young people at least 16 years of age. The program helps young people from lower-income families to get proper technical or educational training to advance in a career. The program is offered free of charge.
The program began in 1964. It is run by the U.S. Department of Labor. The mission of the program is to find young people about to head into the work force, give them proper training, and help place them into an appropriate job for their skill set.
There are four phases to the training program. The first, Outreach and Admission, teaches potential candidates what Job Corp is, how it can help them, and what will be expected of them if they join. Phase 2, Career Preparation Period, teaches the student personal responsibility and computer skills that will be expected in their career. The third phase, Career Development Period, includes training in technical skills and in interpersonal communication. And the final phase, Career Transition Period, the student begins work in their first career and remains in contact with the training center should they need them.
The program's website features student success stories. Alumni of the program have gone on the become judges, chefs, and more. One featured alum went on to become the CEO of a a successful record company with clients including Will Smith, John Legend, and Lady Gaga. Many alums point to their experience with Job Corp as a turning point that put them on a track towards a successful life.
Job Corps Interview Questions
Can you consider the interests of the organization important beyond your own? There is a ton you could theoretically say this question. But, what your employer wants to know is that you will be loyal and dedicated to them during your time. Your company is made up of many individuals and in order to function it needs those individuals to be in constant consideration of the greater good, the overall well-being of the collective.
How has your knowledge expanded in the past year? What sort of activities have you taken part in that improve your competence and/or world view? Come into your interview being conscious of where you've been spending the time to better yourself, if you can relate that time to your new work and what the most impressive activities are to put forward. Keep an open mind when considering possible answers. There are often adequate responses that may at first notion seem more recreational than purposeful.
How would you describe your management style? Try to avoid pigeonholing yourself with this answer. Scenarios will change consistently for your team while in a management position. It's more important that you can conceive of the best way to respond on an individual basis, (considering all of the available data for a situation) than to adhere to a singular label describing which habits in management you lean toward most often. One size does not fit all.
What sort of qualities do you desire in a boss? Try not to pander to specifically to yourself here. Consider the general positive traits of a good boss. These will largely deal with their ability to lead their subordinates to success: Communication skills, knowledge, emotional intelligence, unanimous respect, and a sense of fairness all work.
Company Links