Want a jump-start in your career or need help to get to the next stage? Use these resources to prepare for your next big career move.
What to Do After an Interview?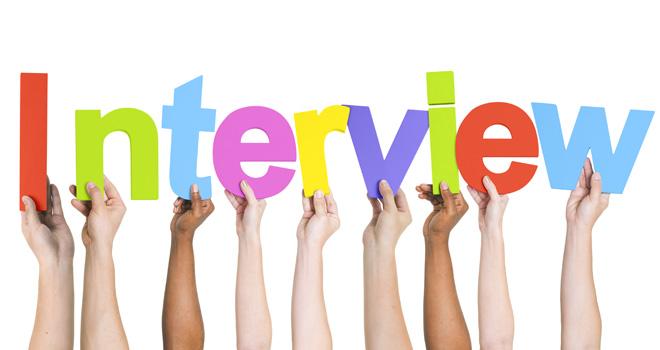 Congratulations! You applied for a job and managed to get an interview!  You aced the interview and are anxiously waiting to hear back from your potential employer.  What do you do in the meantime so you don't drive yourself crazy waiting by the phone?  You've heard that a strong follow up is key, but you're not exactly sure how to go about doing that.  There are a few precautions and steps you can take in order to ensure you get the best possible chance at your desired position. See More…
Jobs for teenagers
Looking for jobs as teenager can be challenging. There are many federal regulations employers have to abide by when hiring teenagers, specially under the age of 18. While federal law provides for employment of teenagers in non-agricultural positions from age 14, jobs are still hard to come by. Many companies have set the employment age at  16. We have done our best to complete a full list of opportunities for teenagers looking for jobs at various age. Here is a list of jobs for 15 year olds.
5 Common Mistakes People Make During Interviews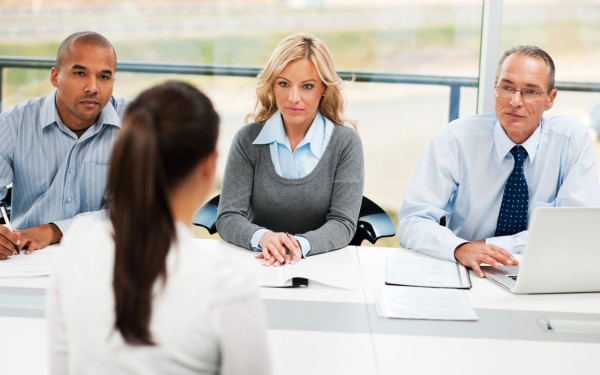 Too many times people assume that because they've gotten an interview and they feel they can excel at the job they're applying for the interviewer will share those sentiments.  That's is hardly ever the case.  The reason you got an interview is to for your potential employer to assess you based on how you behave, present yourself, and answer any questions they have to offer you.  Don't make the mistakes people usually make during the interview process thus sabotaging your chances at being hired.  Below are a list of common slip ups individuals make and how to prevent them from occurring during your own interview. See More…
How to Convert Your Internship Into a Full-Time Position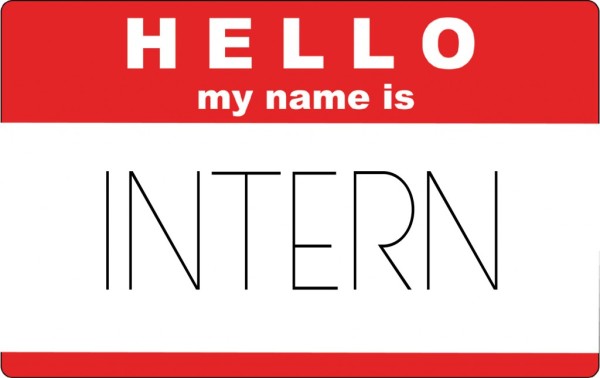 So you've managed to land the internship. Congratulations!  You beat out the competition, proving you were the best of the best among the other candidates.  Now you've got to turn that internship of yours into a paying job.  How do you do that?  Follow the guidelines below and the transition from unpaid intern into full-time employee should come with ease. See More…
5 Interview Questions That Are Always Asked & Why Are They Important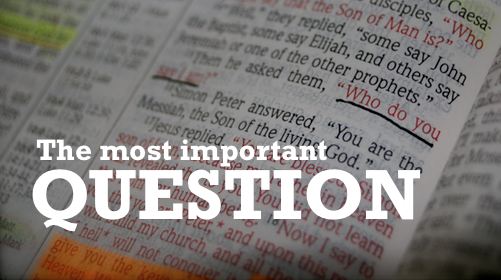 The interviewing process may seem like a daunting challenge at first, but when broken up into smaller, more manageable pieces it won't seem so tough.  Below are a list of five questions you should be prepared for during any interview.  Practice answering these and your next interview should go off without a hitch. See More…
5 Common Resume Mistakes Fresh Graduates Make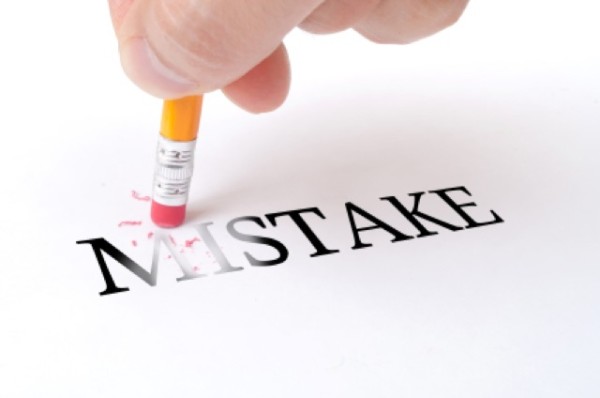 When creating a resume it's important to include certain items in order to show you are the best candidate for the job.  Likewise, it's important to leave a number of things off of your resume.  Employers don't necessarily want to see the email address you created in the fifth grade or know that you played the part of Tree #1 in your elementary school's production of Peter Pan.  No, it's important that your resume presents a detailed sense of your strengths and qualities you have to offer to the job or company you happen to be applying for.  Below are a few guidelines and tips on how to build a better resume, especially for freshly graduated seniors. See More…