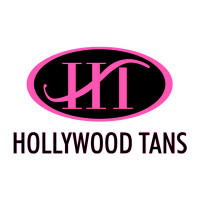 Hollywood Tans is a chain of tanning salons with locations all over the United States and abroad. The salons are open seven days a week and it's not necessary to make appointments before coming in. The company also manufactures tanning beds.
The company was founded in 1994 and is the largest chain of vertical tanning salons. Each location has an average of 15 tanning booths, so there's always room available for the spontaneous tanner.
Hollywood Tans has a worldwide presence. Most of its locations are in the United States, but some are also located abroad. Hollywood Tans' equipment supplier has won the Industry Choice Award for ten years in a row!
To its employees, Hollywood Tans doesn't supply any concrete benefits such as a 401(k) plan, but it does provide discounts on items purchased from the store as well as free tanning.
How old do you have to be to work at Hollywood Tans?
To work at Hollywood Tans, a potential employee should be at least 17 years old. People like to work here because it's fun, with a relaxed work environment, and also the discounts on items.
Company Links
http://www.gohollywoodtans.com/Job_Application.html